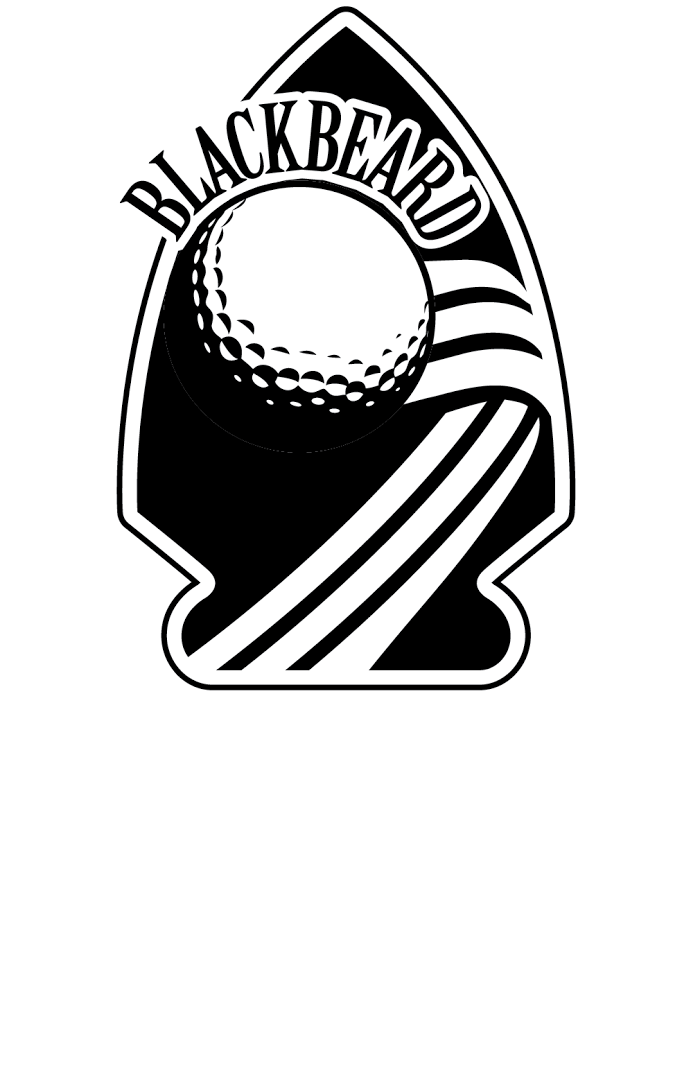 May 20, 2018
Remember Matt.
Support Our Veterans
Play Golf.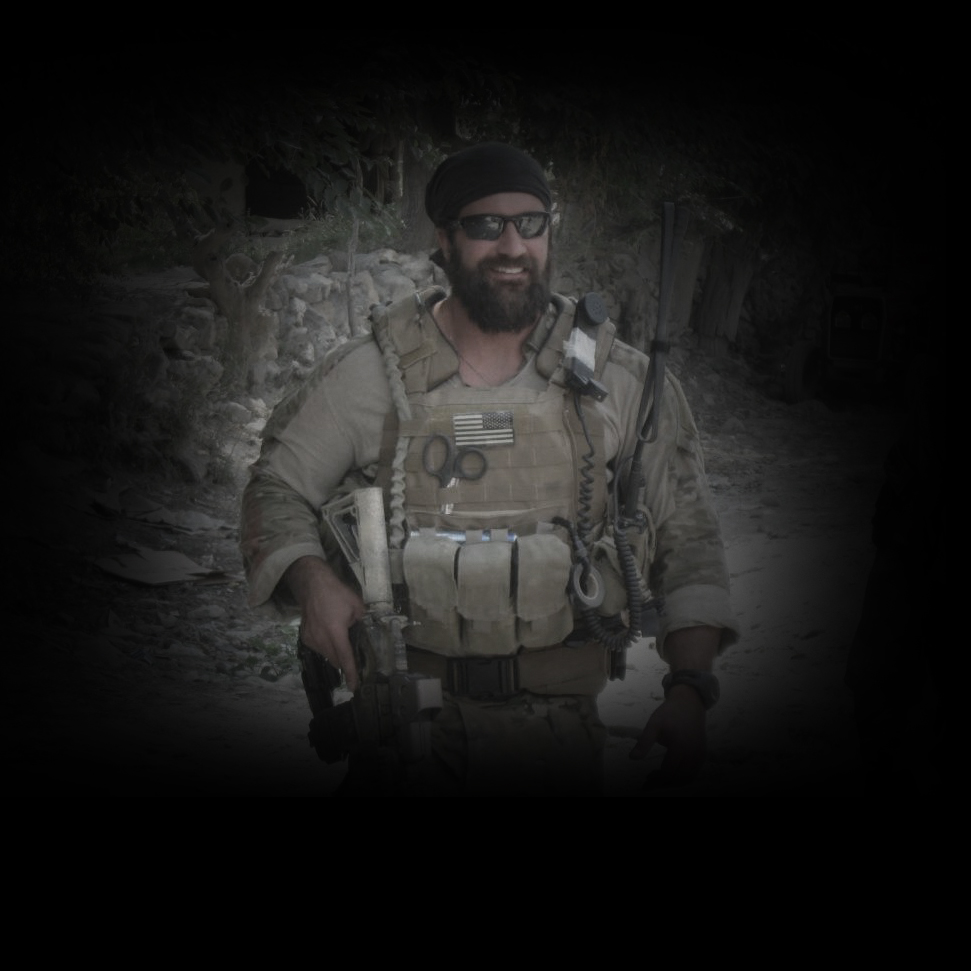 About the Matthew Pucino Foundation
The purpose of the Matthew A. Pucino Foundation, LTD is to continue the legacy of Staff Sergeant Matthew A. Pucino, a selfless man who laid down his life to protect the lives of others. We are a tax-exempt and tax-deductible 501(C)(3) not-for-profit organization. Our exempt purpose is to provide for the physical and emotional needs of combat wounded soldiers and their families.
About THE Green Beret Foundation
Green Beret Foundation answers the call of Green Berets and their families so they are ready for their next mission.  The Green Beret Foundation facilitates the transition of Green Berets and their families whether that transition is from wounds sustained in combat, illness, injury or "merely" from numerous deployments and/or retirement.  Green Beret Foundation is a 501(c)(3) nonprofit charity and is dependent upon tax-deductible financial donations.
The Ritz-Carlton Orlando, Grande Lakes
Two Separate 18 Hole Tournaments.
18 fivesomes/90 player limit per tournament
Each fivesome will include one warrior/Green Beret
$125/per player, per tournament
Best ball golf.
Silent auction/awards following each tournament.
6 am – 7:30 amMorning Check-In
---
7:30 amMorning Shotgun Start
---
11 am – 2 pmLuncheon and Silent Auction
---
11 am – 1 pmCheck-In
---
1 pmAfternoon Shotgun Start
The Ritz-Carlton Orlando, Grande Lakes
Thank you to the men and women and the organizations behind them who have made this event possible.
We still need additional sponsors to make this event a success.