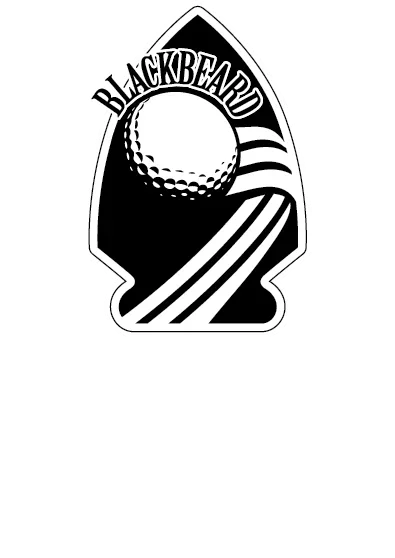 September 8th, 2023
Remember Matt.
Support Our Veterans
Play Golf.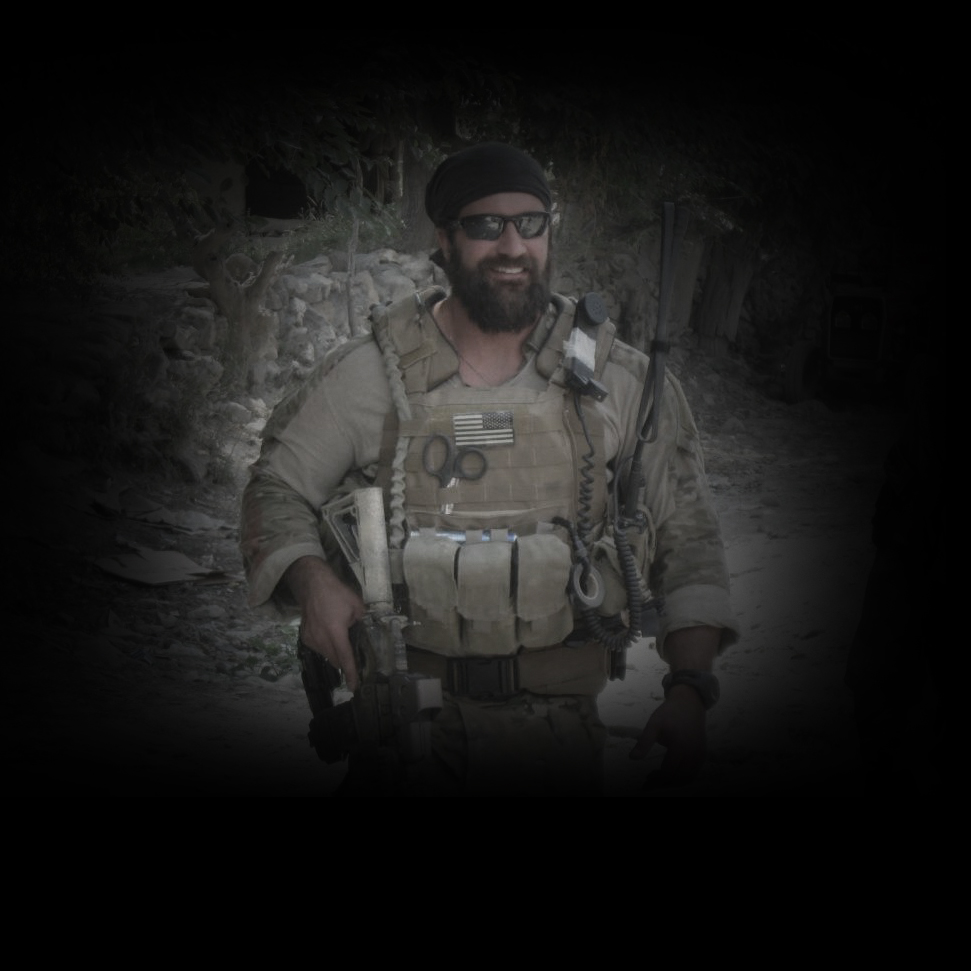 About the Matthew Pucino Foundation
The purpose of the Matthew A. Pucino Foundation, LTD is to continue the legacy of Staff Sergeant Matthew A. Pucino, a selfless man who laid down his life to protect the lives of others. We are a tax-exempt and tax-deductible 501(C)(3) not-for-profit organization. Our exempt purpose is to provide for the physical and emotional needs of combat wounded soldiers and their families.
The Ritz-Carlton Orlando, Grande Lakes
18 Hole Tournament
30 fivesomes/150 player limit
Each fivesome will include one wounded/veteran/Green Beret
$500/per player
Best ball golf.
September 7th 6:30 pm

First Annual Fundraiser, The Ritz-Carlton Orlando Grande Lakes Golf Club
Enjoy a comedian, music, silent auction, cocktails and hors d'oeuvres will be served. Tournament Players entry included, $75 for guests.
---
September 8th 7:30 am to 8:45 am

Tournament Check in
---
September 8th 9:00 am
Shotgun Start
---
Upon Completion of Golf
Luncheon and Award Ceremony
The Ritz-Carlton Orlando, Grande Lakes